Why an Island Lutheran Church Endowment Fund?
As a congregation, we are committed to reaching out to help others and spread the joy that Jesus Christ has brought to us. When we use what God gives us, for His glory, He multiplies our gifts and enables them to keep on giving. The Holy Spirit leads us to use these gifts to spread His word and love for all. A method to use these gifts on a perpetual basis is through an endowment fund. A legacy gift to the ILC Endowment Fund, regardless of size or form, will allow ILC to continue to build the kingdom of God for generations to come.
How Can I Participate?
There are multiple ways of gifting. The best method is the one that reflects your interests and circumstances. Gifts of all sizes are valued! Your choice may include
Cash
Securities
Charitable gift annuities
Insurance proceeds
Real or personal property
Individual retirement accounts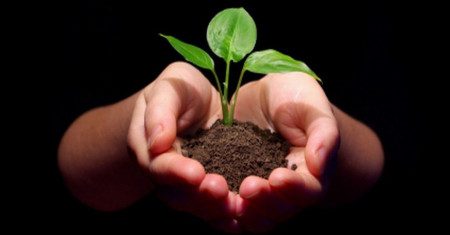 Your gift will provide you a tax deduction in the amount of your gift. If you wish to give to the fund, we advise that you consult with your tax and legal advisors to ensure that your legacy endowment reflects your personal goals and individual circumstances to maximize the benefits to you.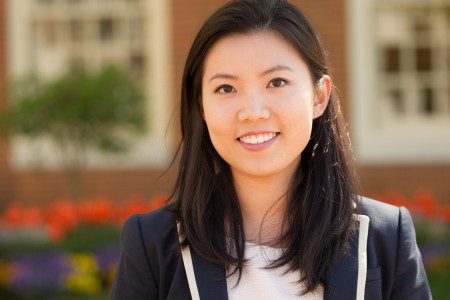 Applicants:
Island Lutheran Church's Endowment Fund will provide a permanent source of funds to assist individuals in advancing their education with an emphasis on those seeking to work in God's church. We will:
Support family members from our congregation who attend Lutheran Universities and seminaries with the intent of becoming a church worker
Support family members from our congregation who attend Lutheran Universities seeking education in nonchurch related studies
Support family members from our congregation who attend secular schools, including colleges, universities, and junior colleges.
Support congregation members seeking to advance their education
Support nonmembers who are seeking education at a Lutheran university or seminary to work in the church.
How do I go about contributing to the endowment fund?
A board of trustees consisting of Island Lutheran members has been established and will work with you in setting up your donation. The trustees will also work with your financial advisor if you so choose. The trustees will assure that the donation is made in the proper way so that you will receive full tax credits. Some people may want to make this as an anonymous donation and the trustees are also able to work with this request. To meet with a trustee, please contact the pastor or the church office at 843-689-5200 and you will be referred to a trustee. However, if you wish you may also make your contribution directly through Lutheran Legacy Foundation. You may call them at 217-463-8202.
Who Will Manage the Island Lutheran Church Endowment Fund?
Our endowment fund is managed by the Lutheran Legacy Foundation in Paris, Illinois. The Lutheran Legacy Foundation uses professional fund managers to invest endowment assets in a prudent and responsible manner with the objective of protecting the principal while maximizing returns.