WELCOME HOME
"Knowing and Sharing the Joy of Salvation through Jesus Christ"
Observing God's Female Workforce
The Lord works through women of all ages
Sundays 8:30 & 11:00 am

The Lord works through women of all ages;
His work began through Eve and continues until today. We will survey His work through various women mentioned in the Bible with the hope of celebrating, giving thanks, and making connections with His current work.
Join us through Oct 22 to meet women such as
Eve, Mary & Elizabeth, Miriam, Martha,
Lydia and Priscilla.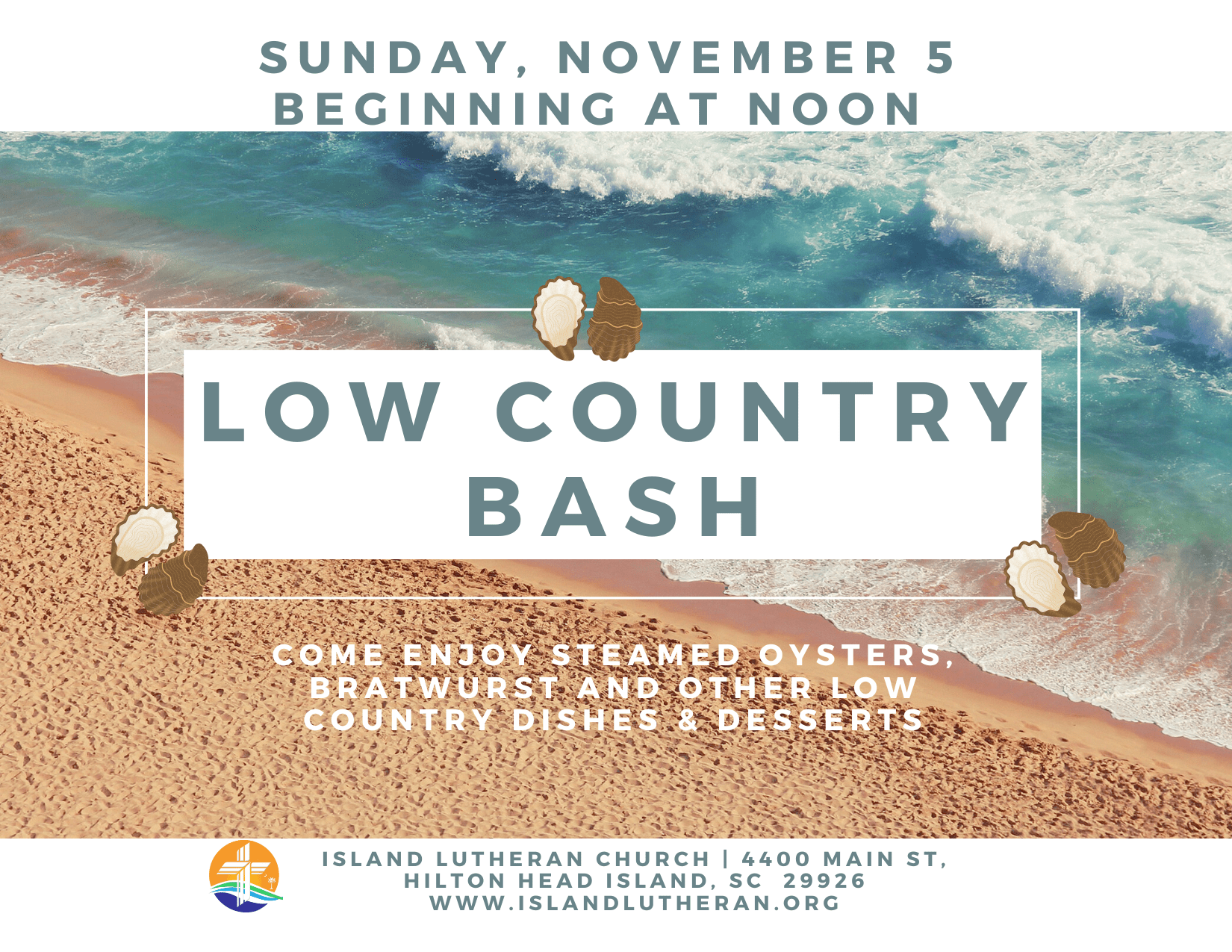 Low Country Bash
  This annual event is held at Island Lutheran Church.  Come for the food stay for Christian Fellowship. Can't wait to meet you.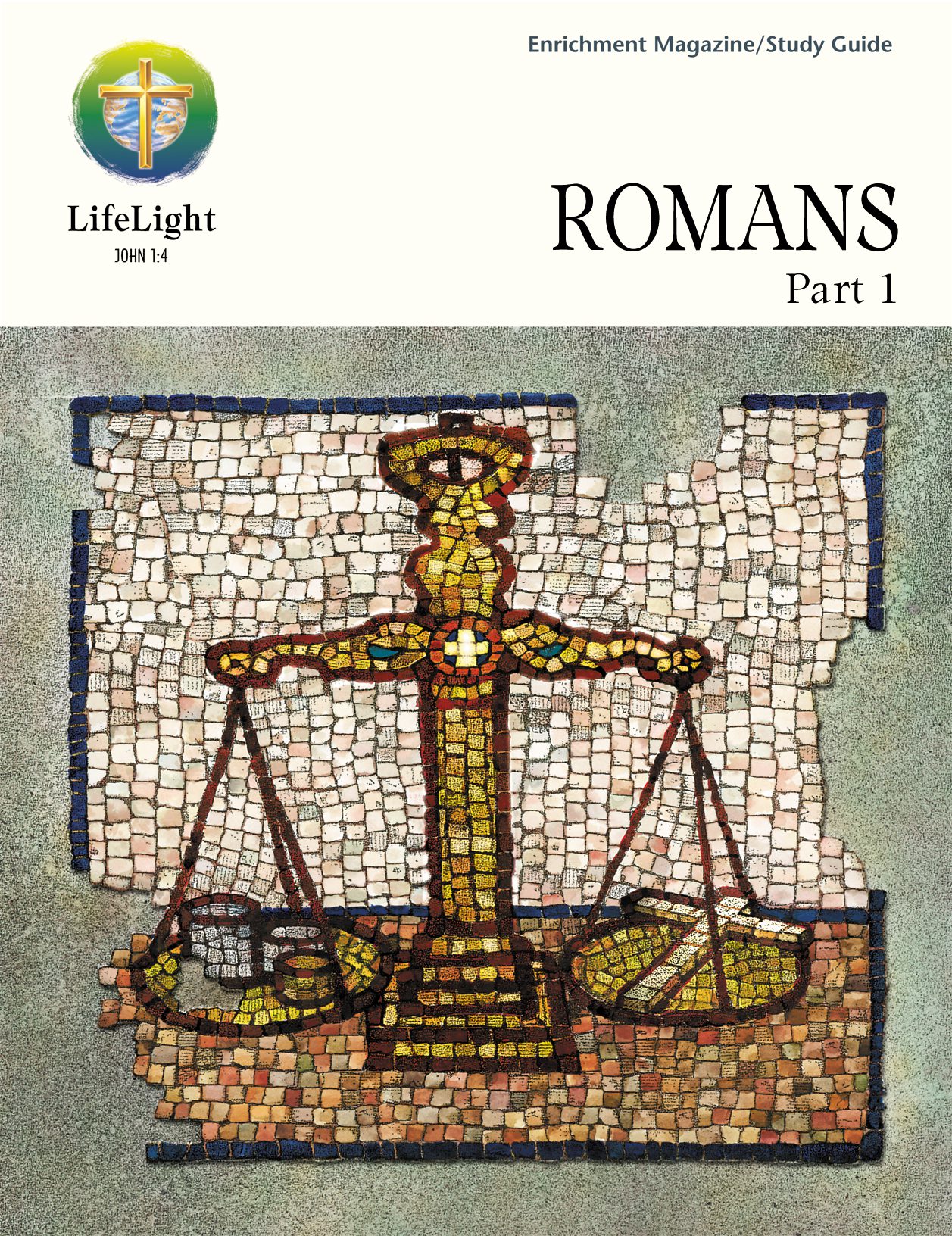 New Bible Study LifeLight Romans
Calling all Men & Women!
Join a LifeLight Study of Romans Part 1​​
Thursday Mornings
10:00-11:30 a.m.
September 28 – December 7, 2023
Join us on this discipleship journey into one of the most foundational books of the Bible, Romans.
Island Lutheran
Sunday Worship
8:30 and 11:00 am.
Discipleship hour offered between Services at 9:40 am.
Enjoy coffee and treats as we delve deeper into sermon scriptures and fun learning activities for the children.
Advent and Lenten Midweek Services
Wednesdays at 6:00 p.m.
Island Lutheran has both live-streamed Worship and Bible Study.
Sundays Worship at 8:30 am and Bible Study at 9:40 am.
Find past Sermons and Bible Studies.
Available at your convenience on our YOUTUBE channel.