WELCOME HOME
"Knowing and Sharing the Joy of Salvation through Jesus Christ"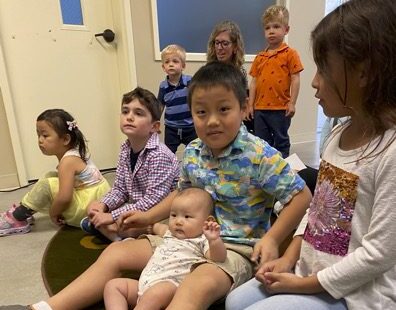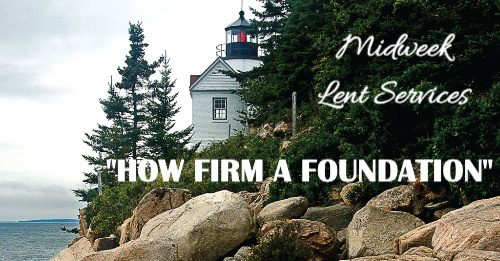 Wednesdays in Lent
6:00 pm services, thru March 29
"How Firm a Foundation" 
Throughout our own country this hymn has been celebrated as one of the stalwart hymns in evangelical churches.  
Join together in learning "How Firm a Foundation" is the Word of the Lord.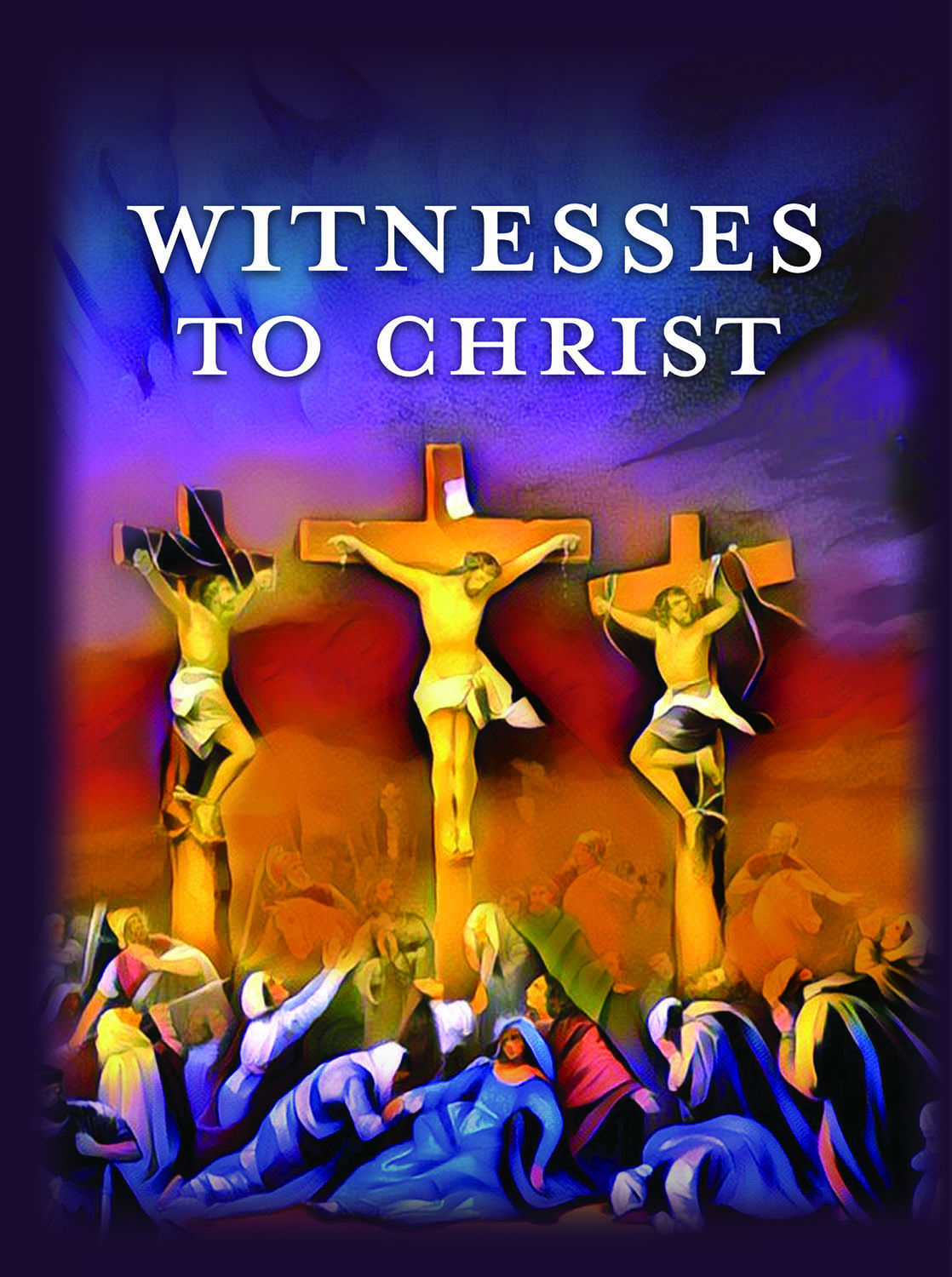 Sundays in lent
"Witnesses to Christ
People from His Passion"
Travel through the Gospel of John and hear from those who journeyed to the cross with Christ, from those in the crucifixion story who were villains to those who were closest to Him.
__________________________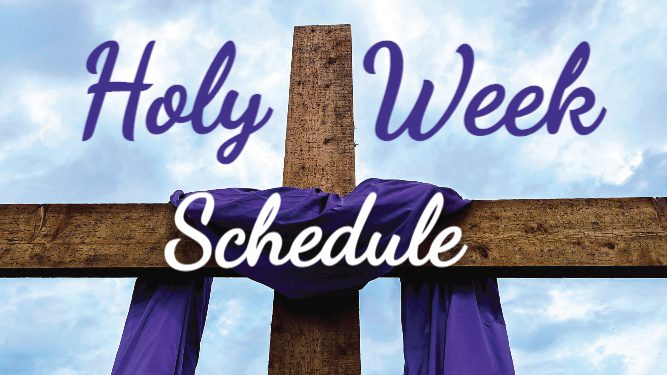 Holy Week
Palm Sunday Services
8:30 & 11:00 am
Maundy Thursday 6:00 pm
Good Friday  6:00 pm
Easter Morning 8:30 & 11:00
Breakfast 9:30-10:30am
Egg Hunt 9:30 & Noon
______________________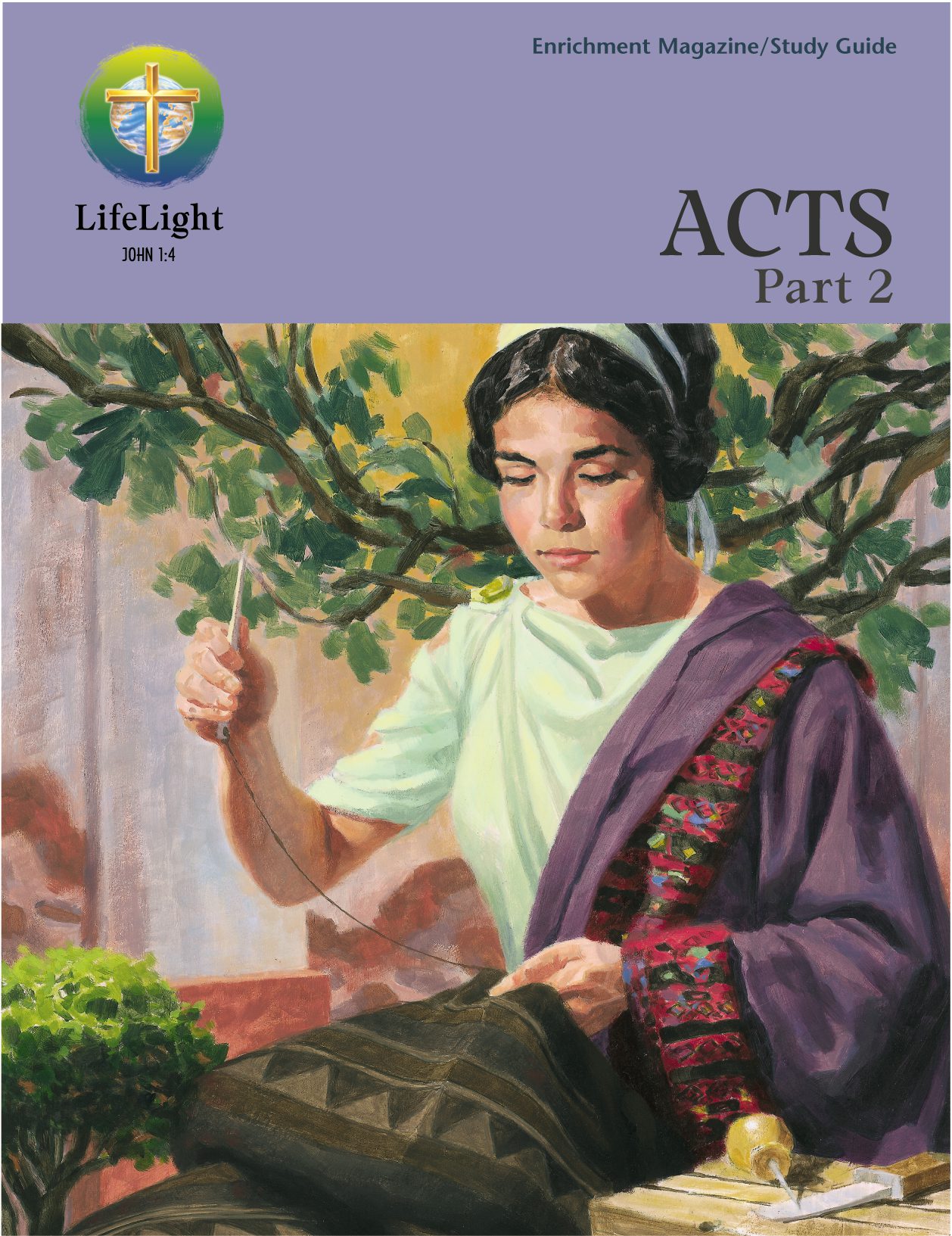 Lifelight continues
 Acts part 2
Thursdays, March 23 – June 1
 10:00-11:30 AM
NEW to LifeLight?
Join us Thursday mornings
Sign Up Here
Island Lutheran
Sunday Worship
8:30 and 11:00 am.
Bible Study and Children's Ministry
Offered between Worship Services at 9:40 am.
Enjoy coffee and treats as we delve deeper into sermon scriptures and fun learning activities for the children .
Advent and Lenten Midweek Services
Wednesdays at 6:00 p.m.
Island Lutheran has both live-streamed Worship and Bible Study.
Sundays Worship at 8:30 am and Bible Study at 9:40 am.
Find past Sermons and Bible Studies.
Available at your convenience on our YOUTUBE channel.