WELCOME HOME
"Knowing and Sharing the Joy of Salvation through Jesus Christ"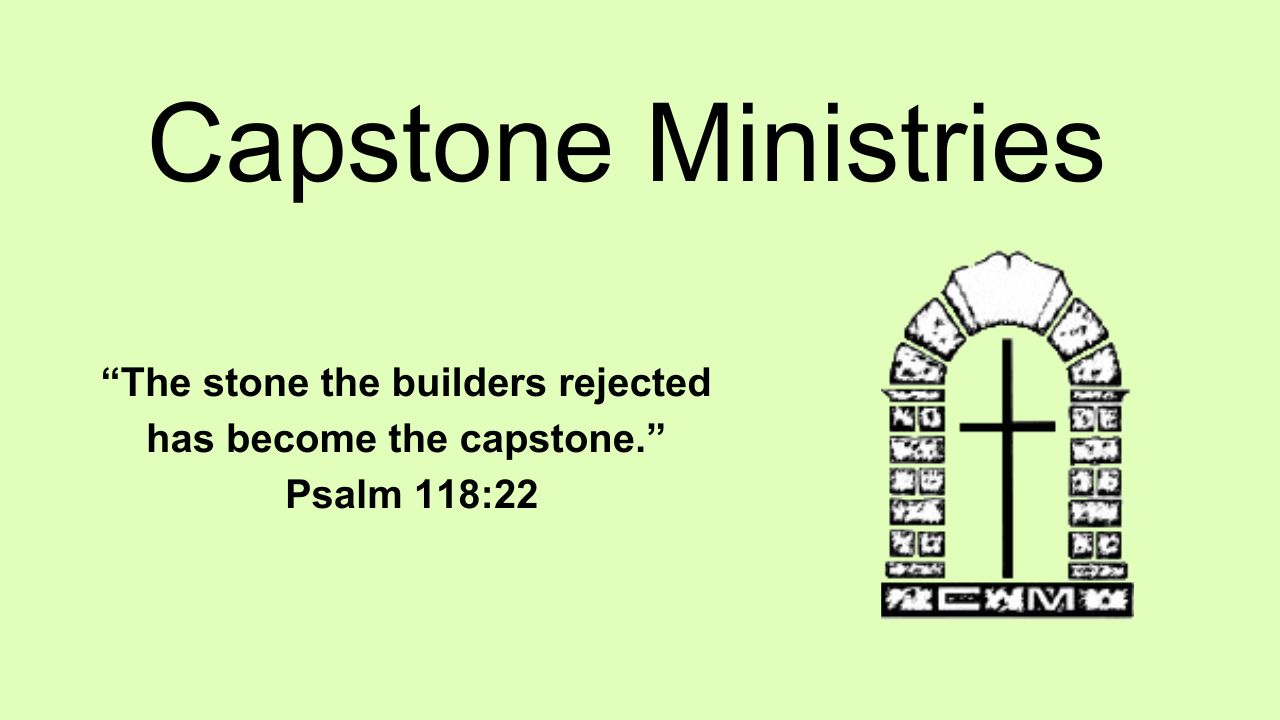 Capstone Ministries
Celebrate with the ILC Family
Pastor Dan Schmelzer is paying ILC a visit this Sunday! He is the founder of Capstone Ministries, which looks to restore children who live on the street with their families in Western Kenya. Come join us as we celebrate our international mission partner as we witness the "knowing and sharing the joy of salvation through Jesus Christ" by way of this vibrant ministry. http://capstoneministries.org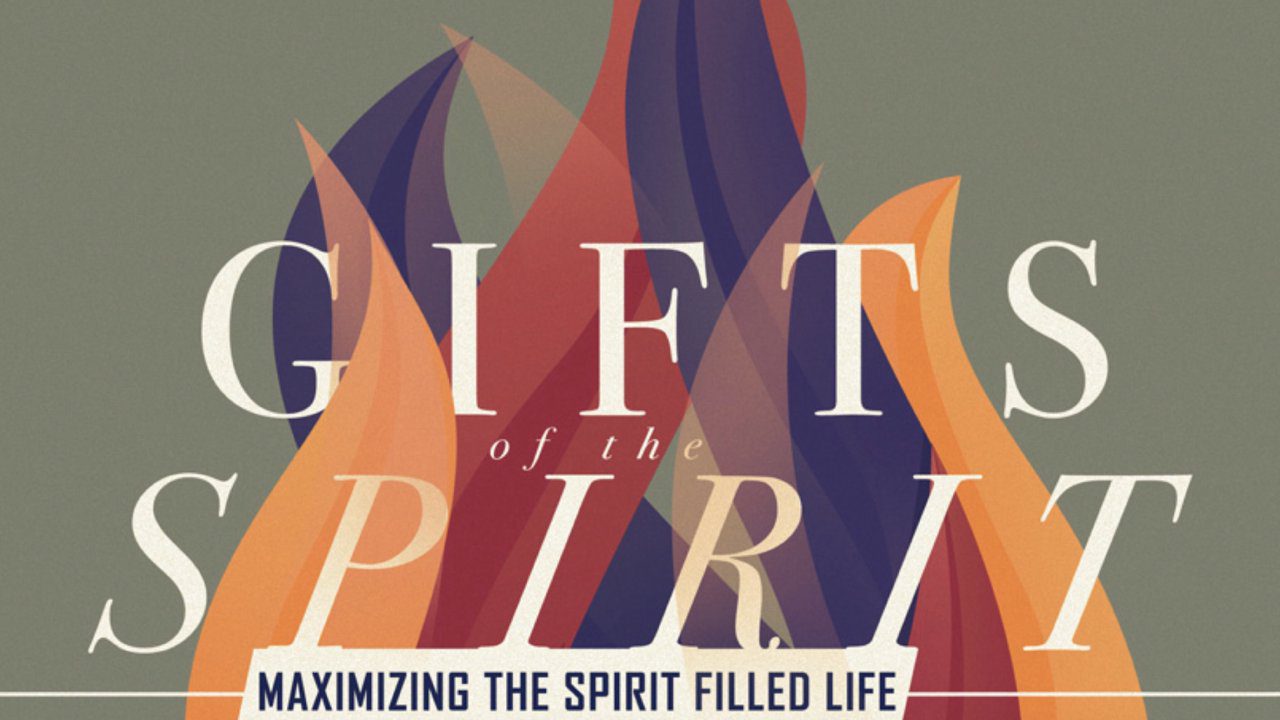 "Maximizing His Gifts Until He Comes"
Sundays
8:30 & 11:00 am
 Jesus is coming. We live hopeful, productive lives with this truth in mind. Here's another truth: He who is coming has given gifts to His family to be used. We will celebrate these truths as we consider our identity as disciples who can maximize His gifts in His family and the communities in which He has placed us. We will have the opportunity to courageously declare the gifts He has given each of us and prayerfully stretch to our potential. Special attention will be given to the words: family, community, and discipleship as we deepen our understanding of our mission, "Knowing and Sharing the Joy of Salvation through Jesus Christ."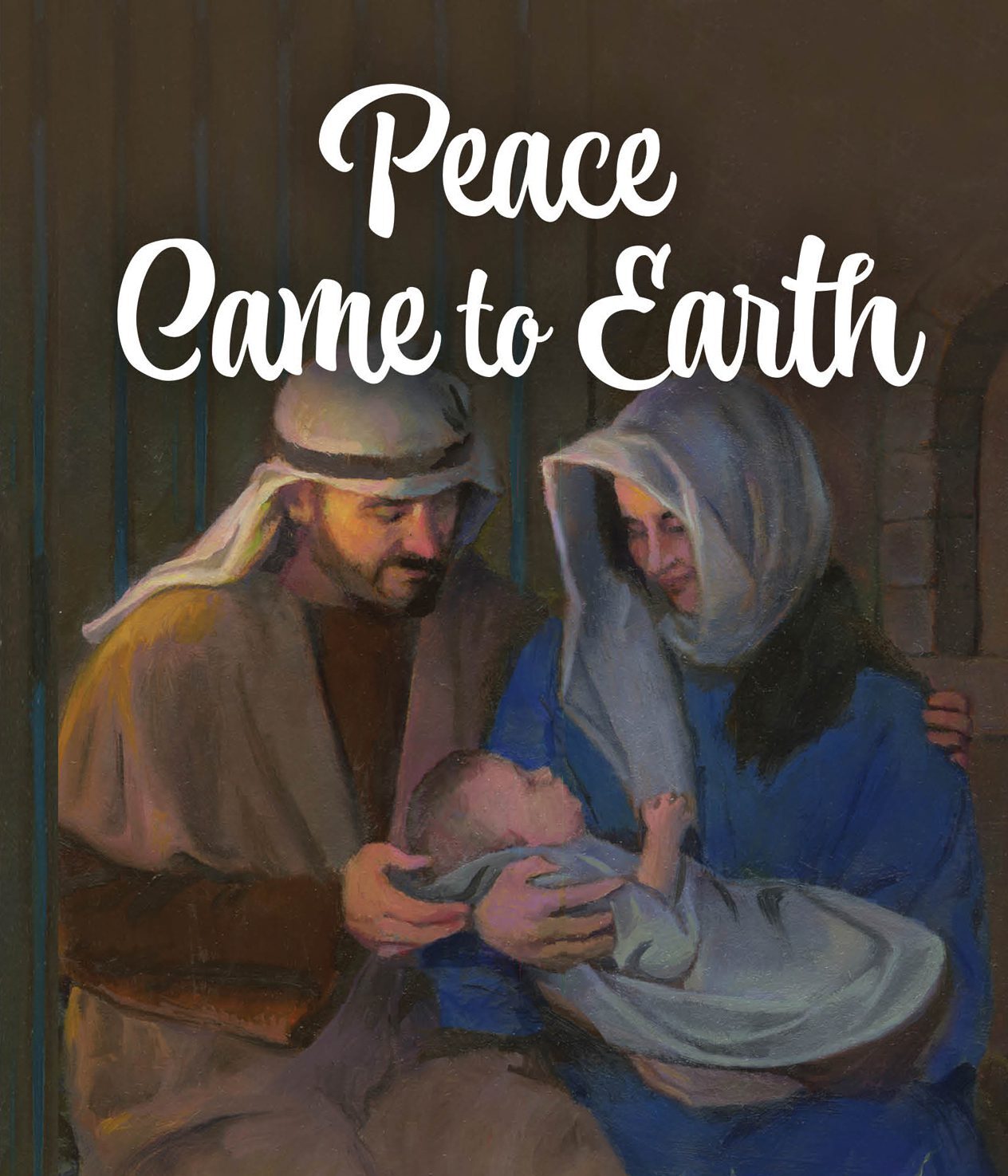 Midweek Advent Services
Wednesdays
December 6, 13, & 20 at 6:00 pm
The theme for the 2023 Advent series is Peace Came to Earth. In today's world, Christmastime is often busy, hectic, and stressful but that's not what Christmas is about. Christmas is about a manger and hay, stables and shepherds, and a swaddled baby called the Prince of Peace.
Island Lutheran
Sunday Worship
8:30 and 11:00 am.
Discipleship hour offered between Services at 9:40 am.
Enjoy coffee and treats as we delve deeper into sermon scriptures and fun learning activities for the children.
Advent and Lenten Midweek Services
Wednesdays at 6:00 p.m.
Island Lutheran has both live-streamed Worship and Bible Study.
Sundays Worship at 8:30 am and Bible Study at 9:40 am.
Find past Sermons and Bible Studies.
Available at your convenience on our YOUTUBE channel.