WELCOME HOME
"Knowing and Sharing the Joy of Salvation through Jesus Christ"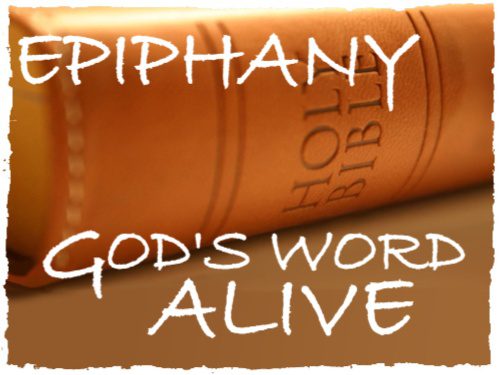 Epiphany
The season of Epiphany invites us to fully embrace the truth, bring God's Word alive by memorizing scriptures.
This Weeks Memory Verse Help
Philippians 4:13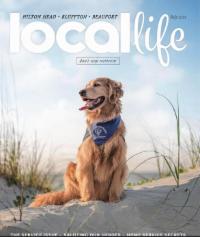 Comfort Dog Ministry
About the photo: the from "Local Life" magazine, Zoara's photo to be the Cover Photo of the Year for 2022.
The Comfort Dog Ministry team brings our certified and trained comfort dog, Zoara, to people in need in the community. During their visits, God creates a warm, comforting environment for people to share their hearts while petting Zoara and speaking with our team members. Our Lord works through the team and comfort dog as an opening to share His salvation and gospel through a calm and peaceful presence, kind conversation and prayer with those we meet. Would you like to be a part of this great ministry?!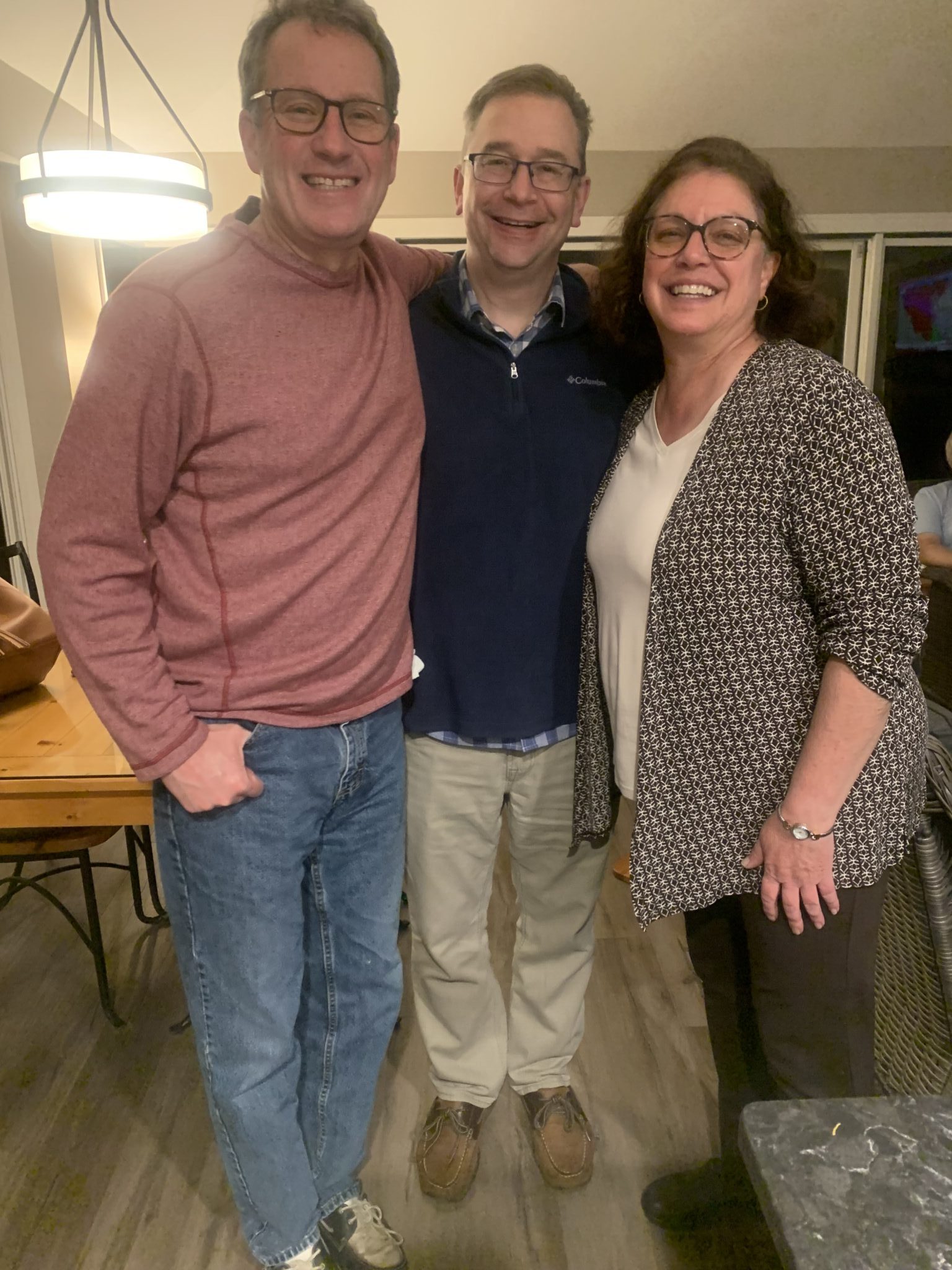 President Harmon Visits Hilton Head
Pastor Jeff and Mary host newly elected President Rev., Dr. Bill Harmon for a short visit as he makes his way through the southern region of the Southeastern District. Bill and his wife, Gayle, look for their return March 10-12 to meet the ILC family.
Island Lutheran
an LCMS Church
Sunday Worship
8:30 and 11:00 am.
Bible Study 9:40 a.m.
Bible Study offered between Worship Services at 9:40 am.
Enjoy coffee and treats as we delve deeper
into the scriptures and sermon.
Advent and Lenten Midweek Services
Wednesdays at 6:00 p.m.
Island Lutheran has both live-streamed Worship and Bible Study.
Sundays Worship at 8:30 am and Bible Study at 9:40 am.
Find past Sermons and Bible Studies.
Available at your convenience on our YOUTUBE channel.