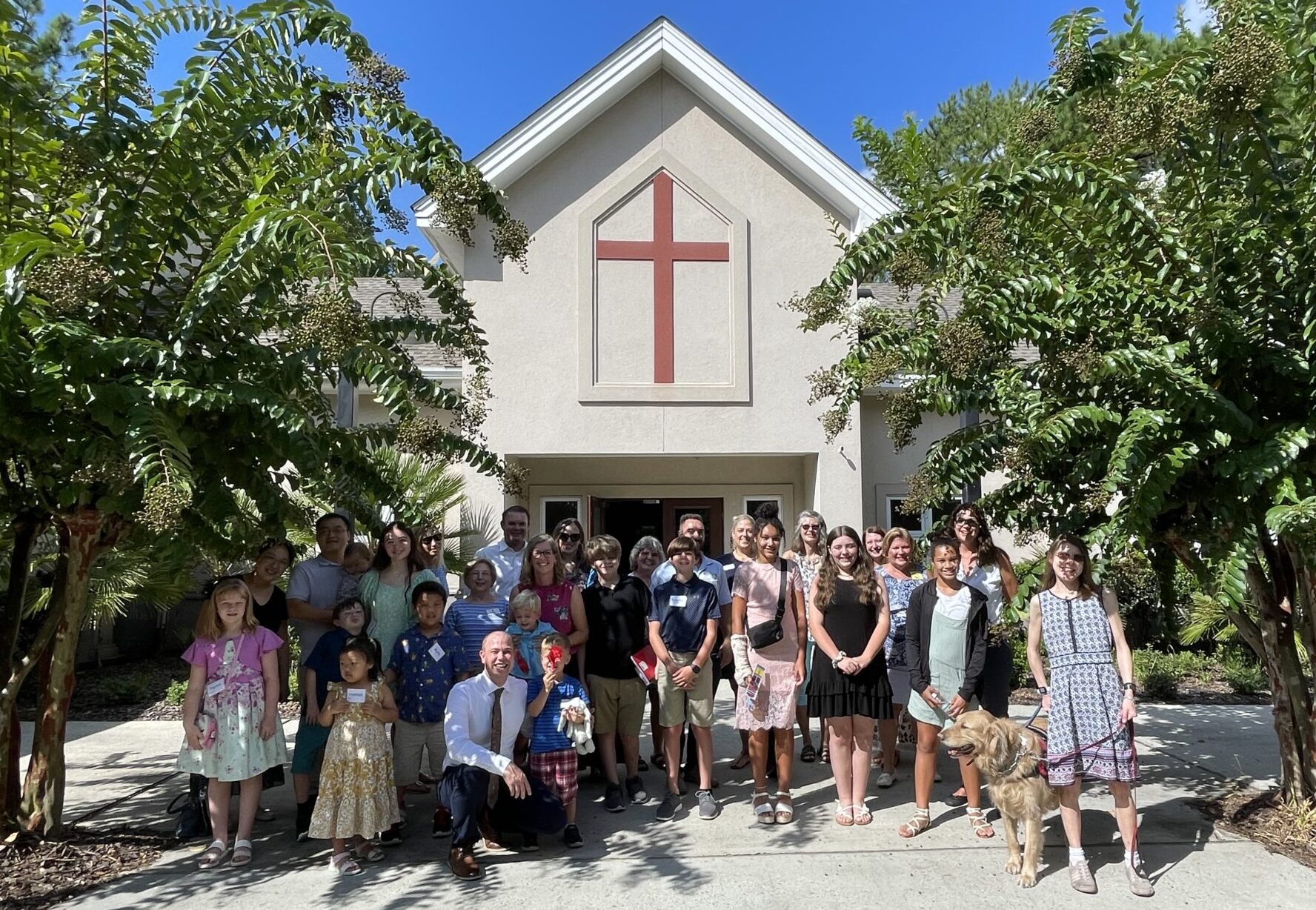 Sunday Steps
Children's Ministry

Sunday Mornings at 9:40-10:45 AM

See you Sunday, September 10

Contact: Pastor Kevin Duff CLICK HERE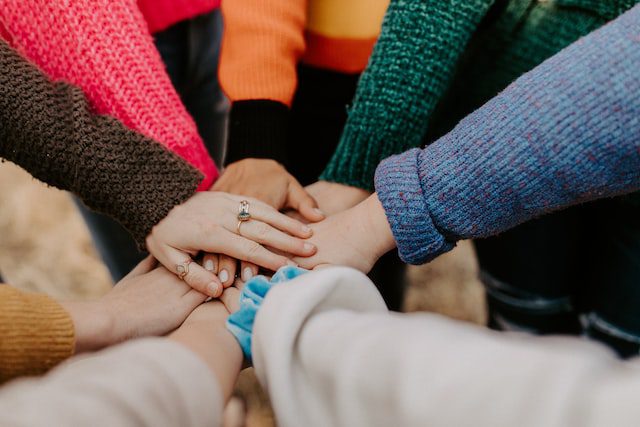 Fellowship Groups
Social Gatherings of ILC family at church or area homes for mutual support, prayer, and the sharing of God's Word.
Contact:Pastor Kevin Duff CLICK HERE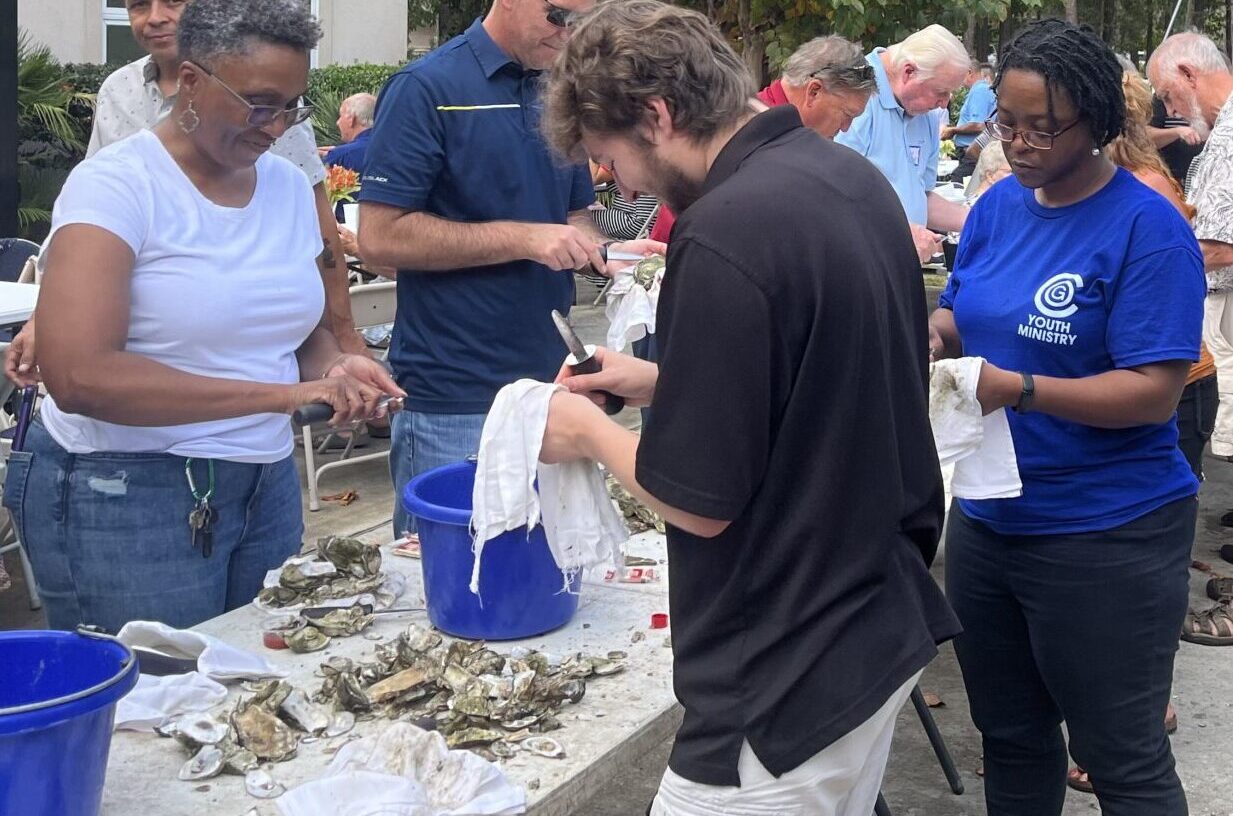 Low Country Bash
LOW COUNTRY BASH OYSTER ROAST
Annual community event on ILC campus providing fellowship, good eats, and drinks. Contact: Pastor Kevin Duff CLICK HERE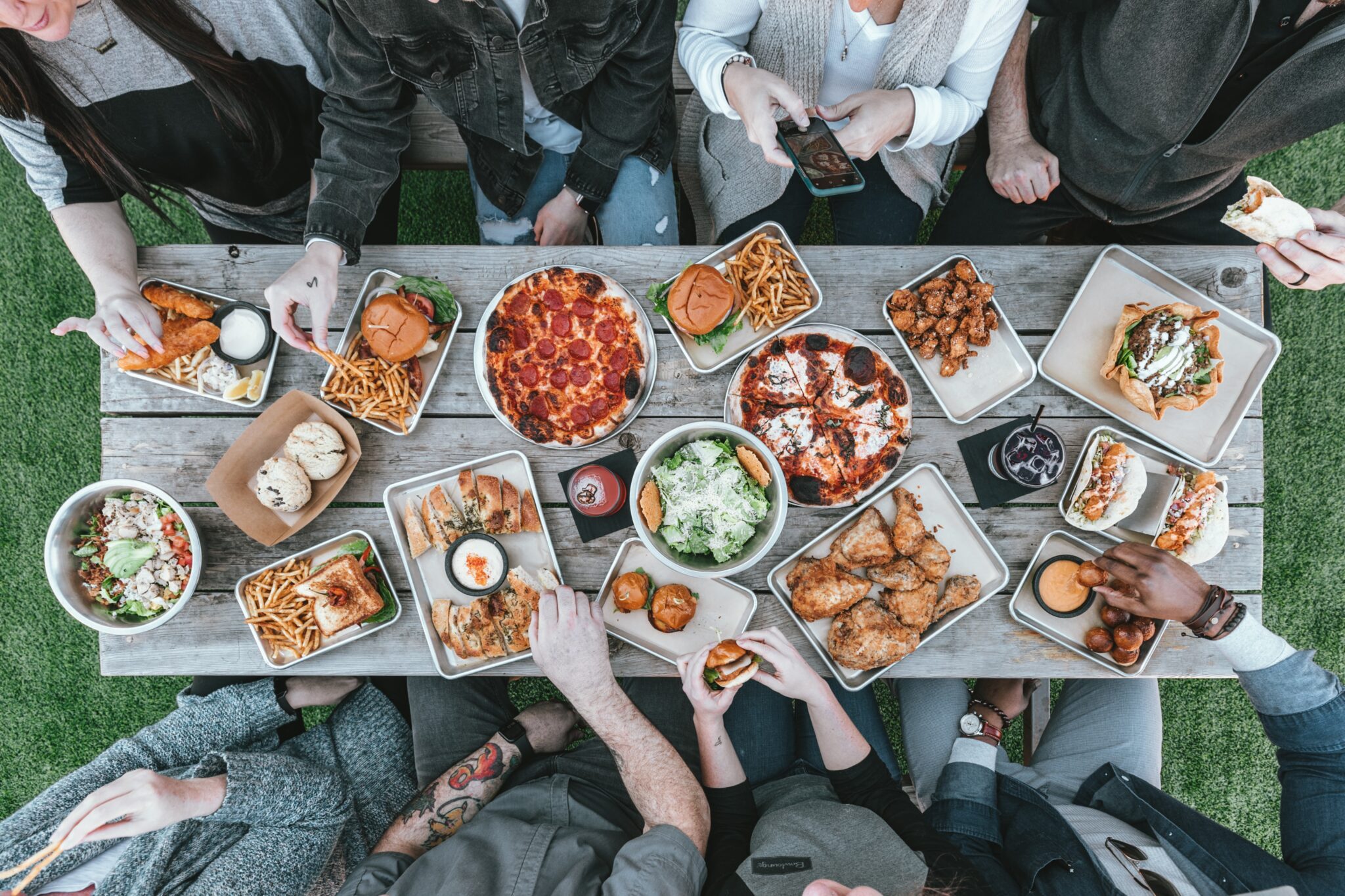 Dinner For 8
Gatherings in homes with ILC members
and guests for a meal.
Contact: Ken VanDongen CLICK HERE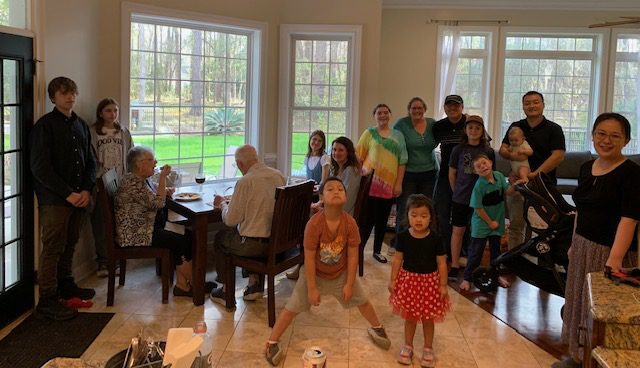 Dinner With Families
Gatherings in homes with ILC families
and guests for a meal.
Contact: Pastor Kevin Duff CLICK HERE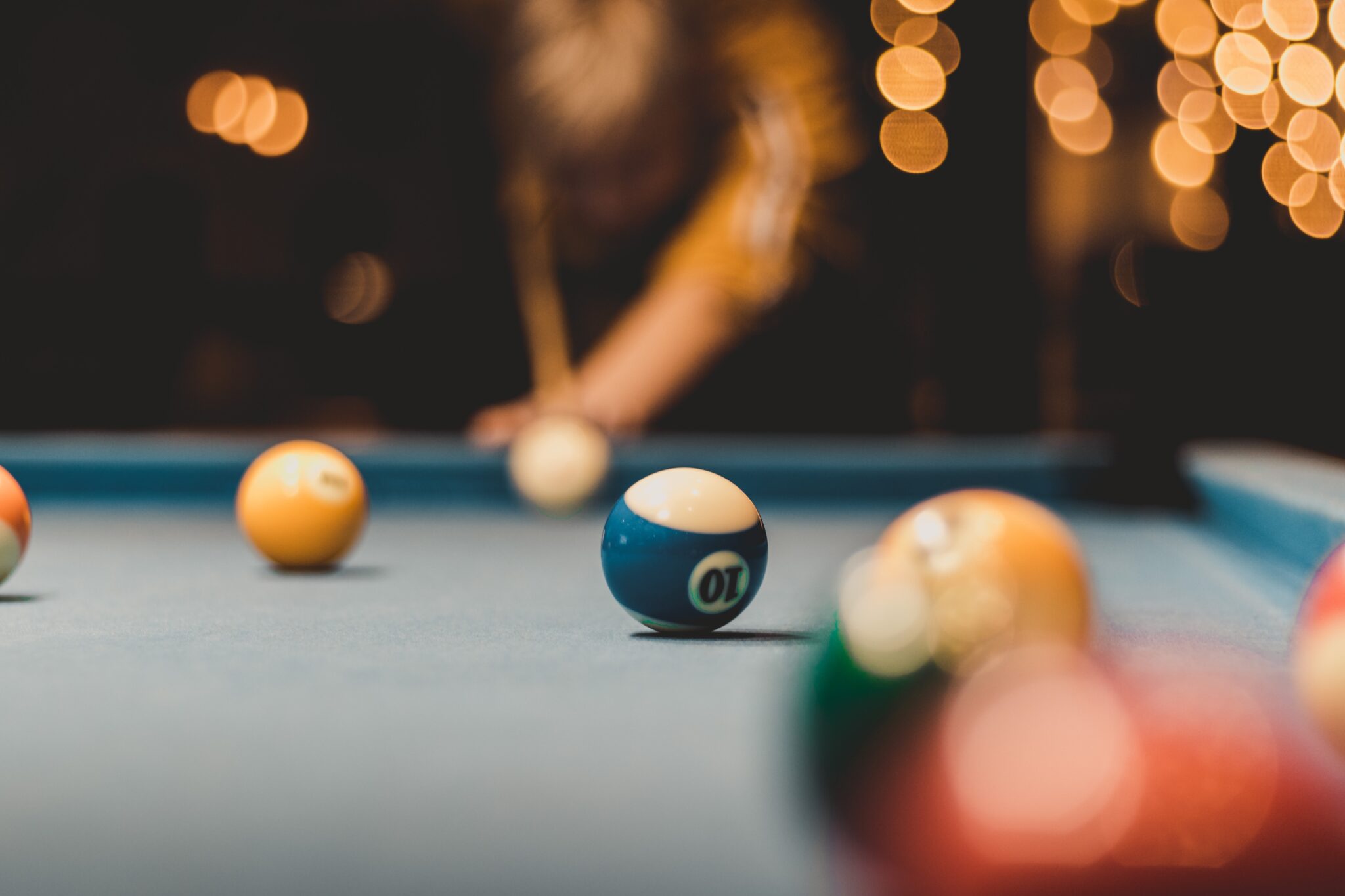 Bourbon and Billiards
Thursday gathering of ILC men and their guests for billiards and refreshments.
Contact: George Clawson CLICK HERE
Study Ministries
Experience learning God's Word together!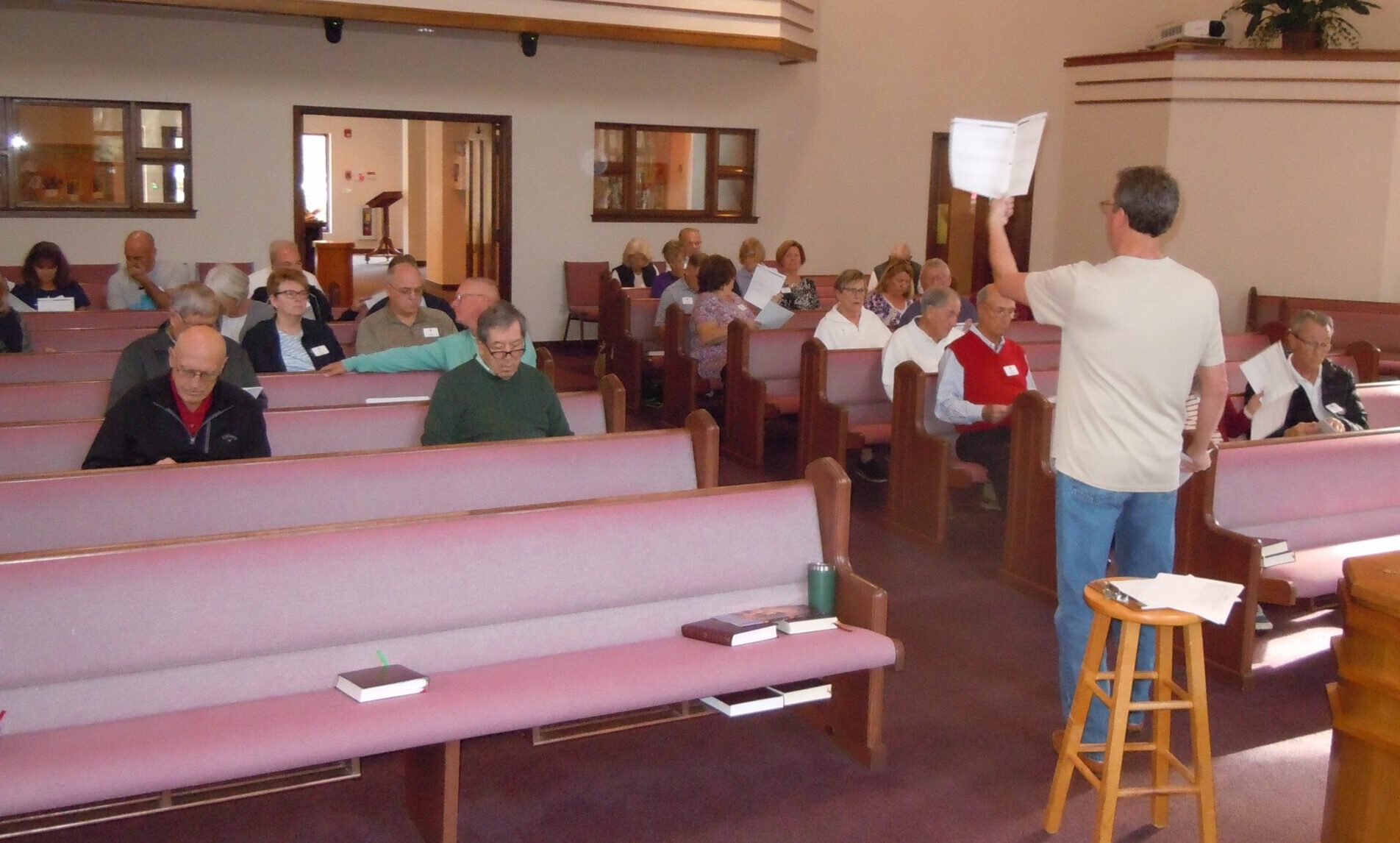 LIFELIGHT Bible Study
Calling Men & Women

Thursday Mornings, 10:00-11:30 a.m,
March 23 – June 1, 2023. The LifeLight Bible study program has three elements: Personal Bible study, Pastor-led mini-lectures, and Small group discussion. Small groups will be 8-10 people in size; guys will meet with guys and gals with gals.

Contact: Pastor Jeff Dorth CLICK HERE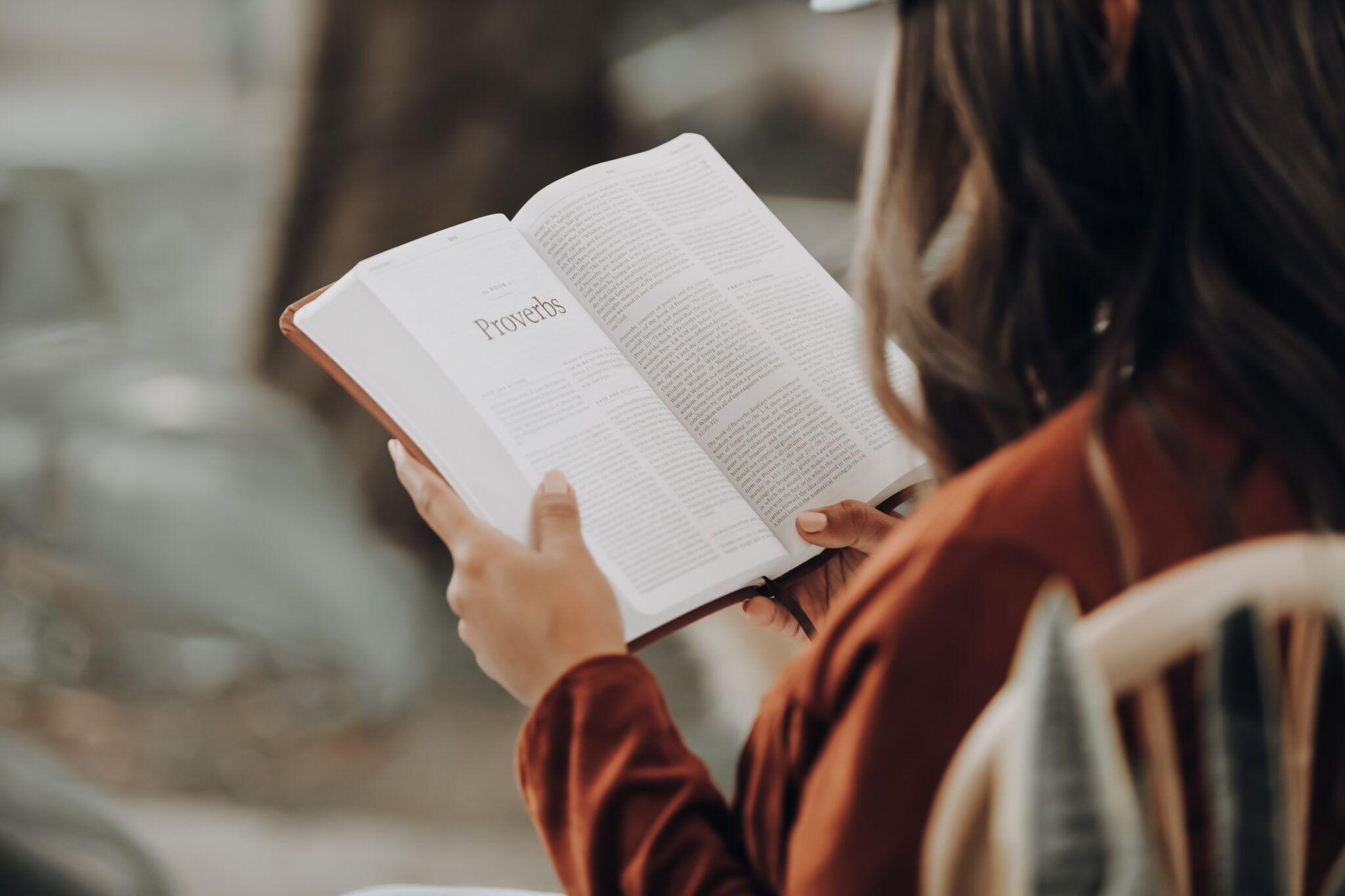 Sunday Morning Bible Study
Sundays at 9:40 am between services in Fellowship Center.  Come and receive further insight into the readings and the sermon by one of the Pastors.
Contact:Pastor Jeff Dorth CLICK HERE
Service Ministries
Experience serving together!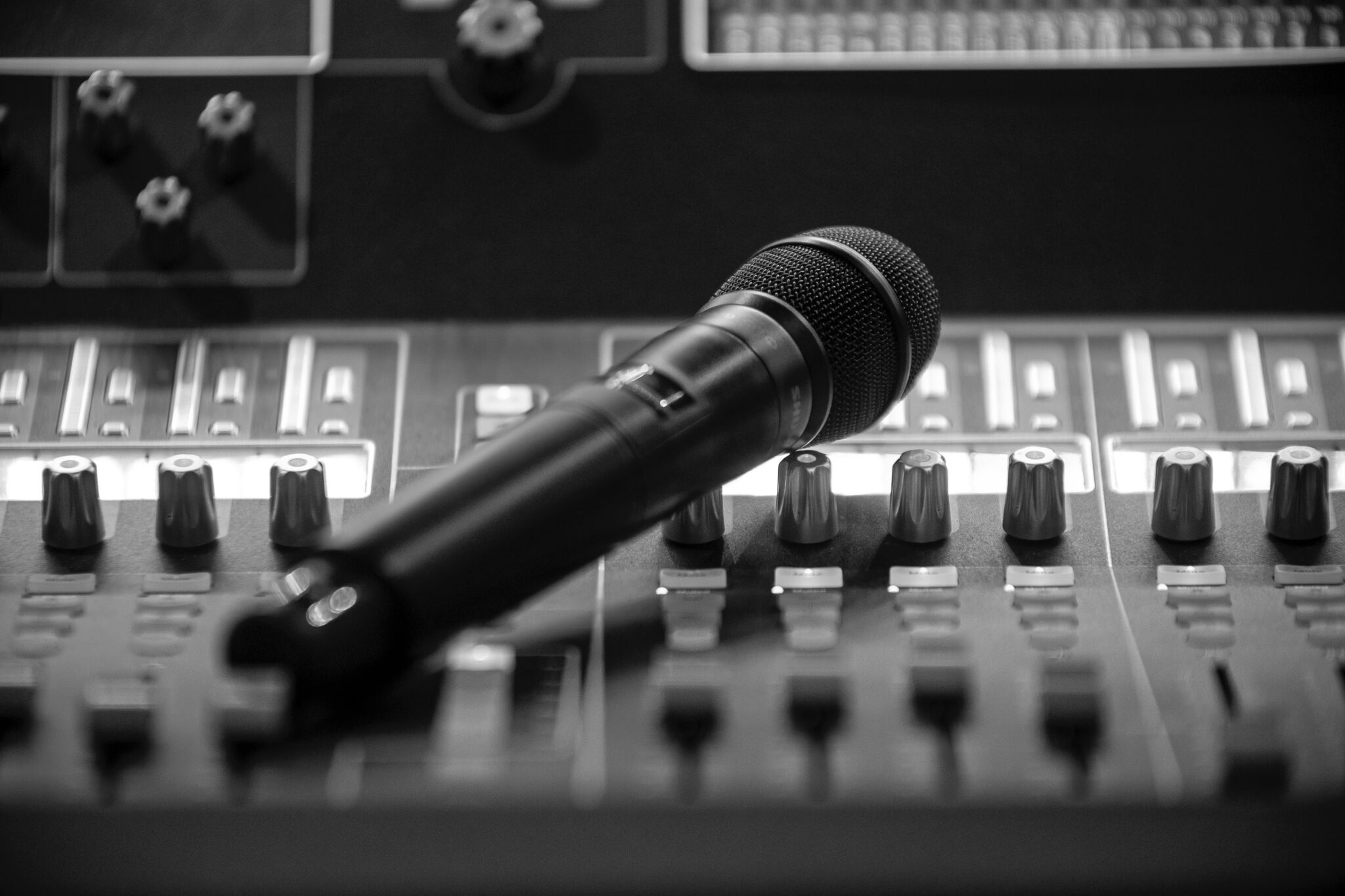 Audio/Visual
Support worship and other ministries by working with audio/visual systems.
Contact: Steve White 
CLICK HERE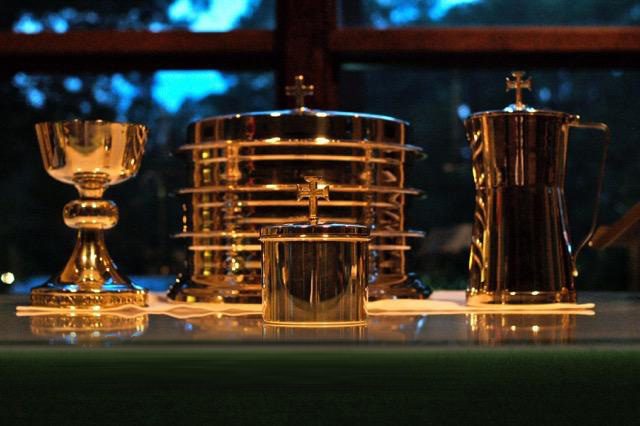 Altar Guild
Support worship ministries by setting up sacramental elements, assisting in services, and providing care for other worship ministry needs. Contacts: Deborah Clawson or Laura Miedema CLICK HERE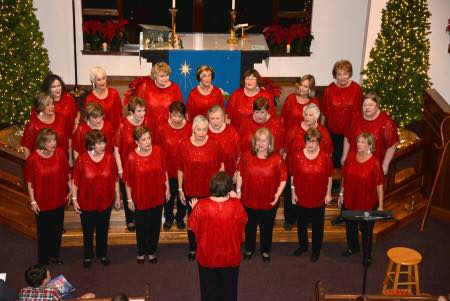 Choir
The ILC choir is a non-audition group that helps share the joy of the salvation of Christ by leading our worship through choir anthems and congregational songs.
Singing primarily for Sunday blended worship services, but also provide special music for the Advent, Lent and Easter seasons. This group rehearses on Wednesdays from 4:00-5:15 pm from September to May.
If you are interested in sharing your gifts as a choir member or have questions. Contact: Michelle Bess, CLICK HERE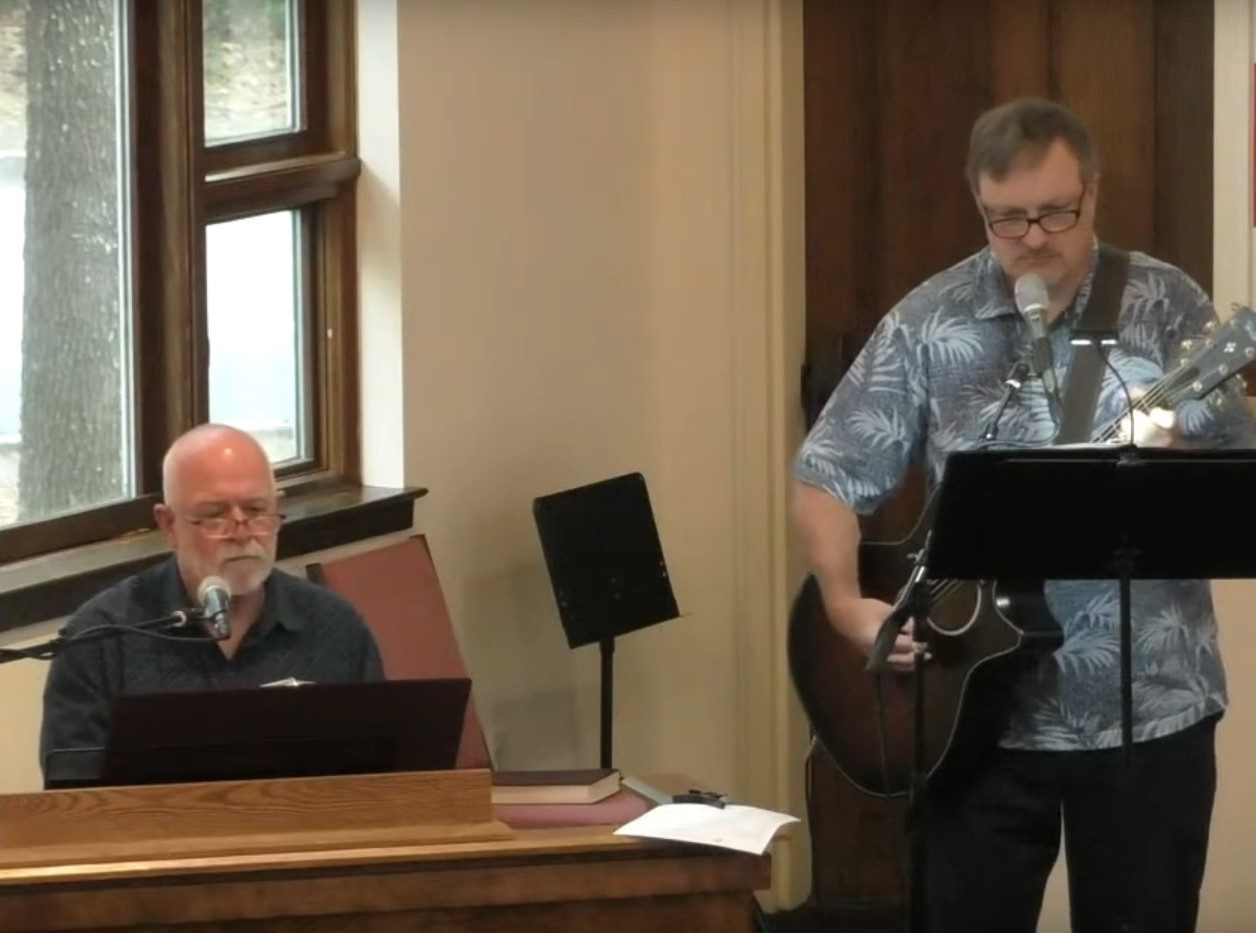 Contemporary Worship
The contemporary worship teams serve the weekly blended and contemporary worship communities year round.  It is made up of groups of instrumentalists and vocalists that lead the congregation in song during worship and provide special music during Christmas and Easter seasons. The contemporary bands include Percussion, Piano, Keyboard and Acoustic guitar. Group members are encouraged to have some performing experience, but not required.
Contact: Steve White CLICK HERE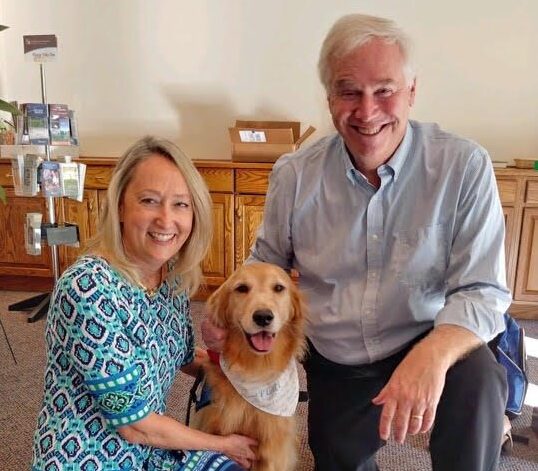 Comfort Dog Ministry
"A bridge for compassionate ministry, opening doors for conversation about faith and creating opportunities to share the mercy, compassion, presence and proclamation of Jesus Christ." Lutheran Church Charities.
Contact: Pastor Kevin Duff CLICK HERE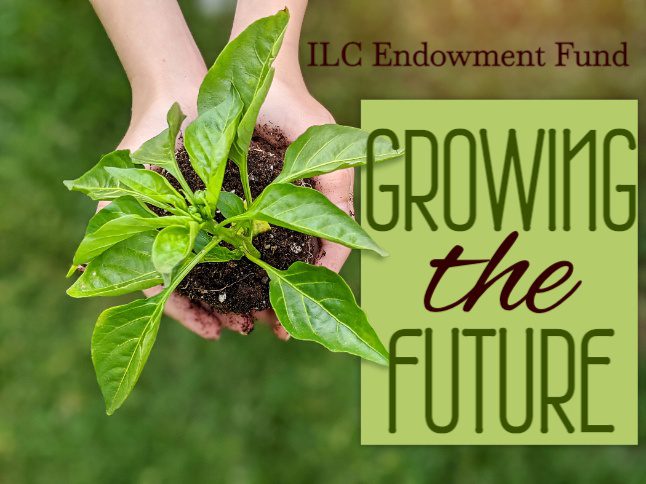 Provides educational grants for ILC college students and others who qualify. Click Here for more information.  Contact: Mike Hall CLICK HERE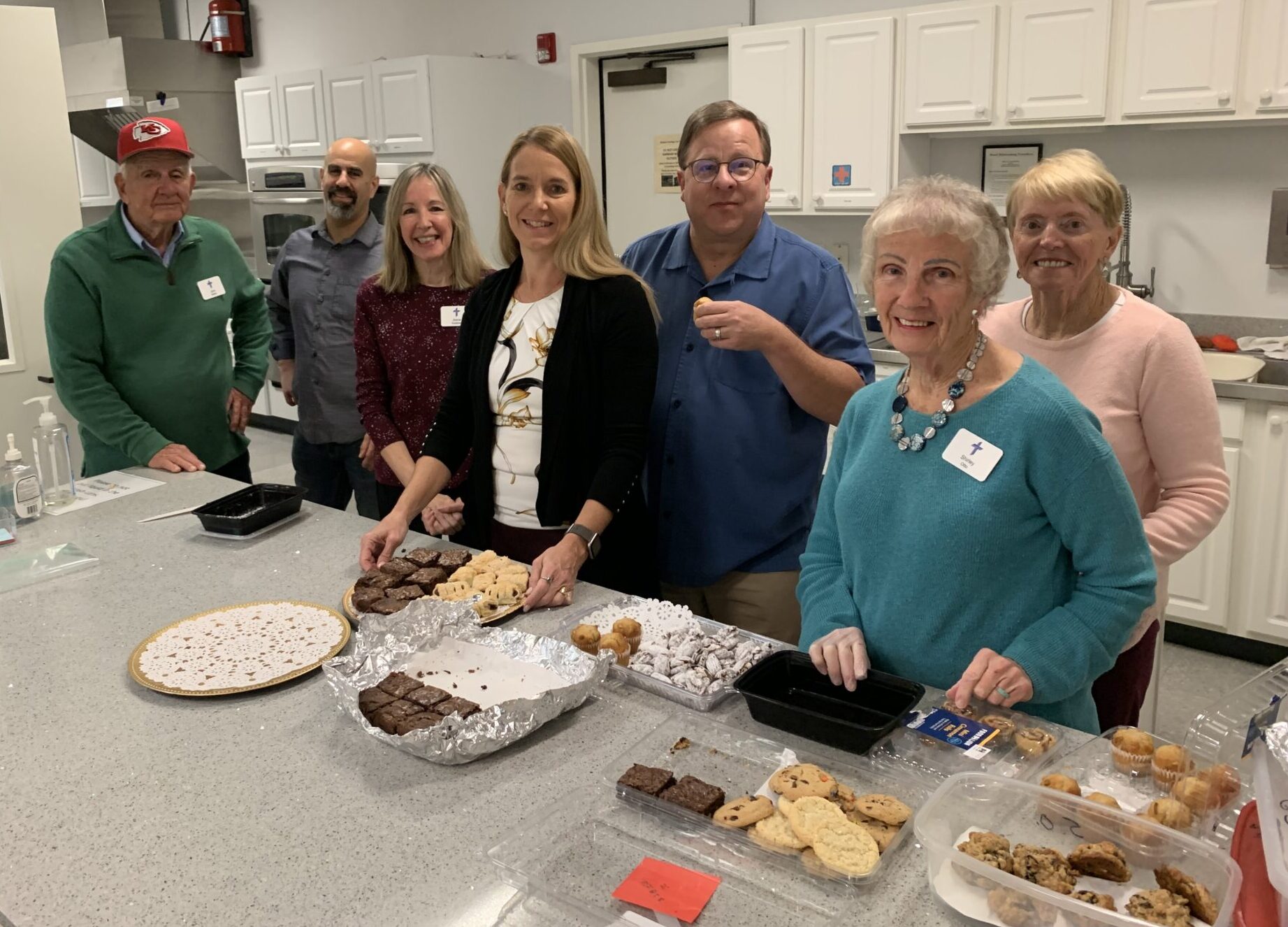 Hospitality Ministry
Provides refreshments and goodies for Sunday morning fellowship and other ministry events.
Contact: Jeff Stutz CLICK HERE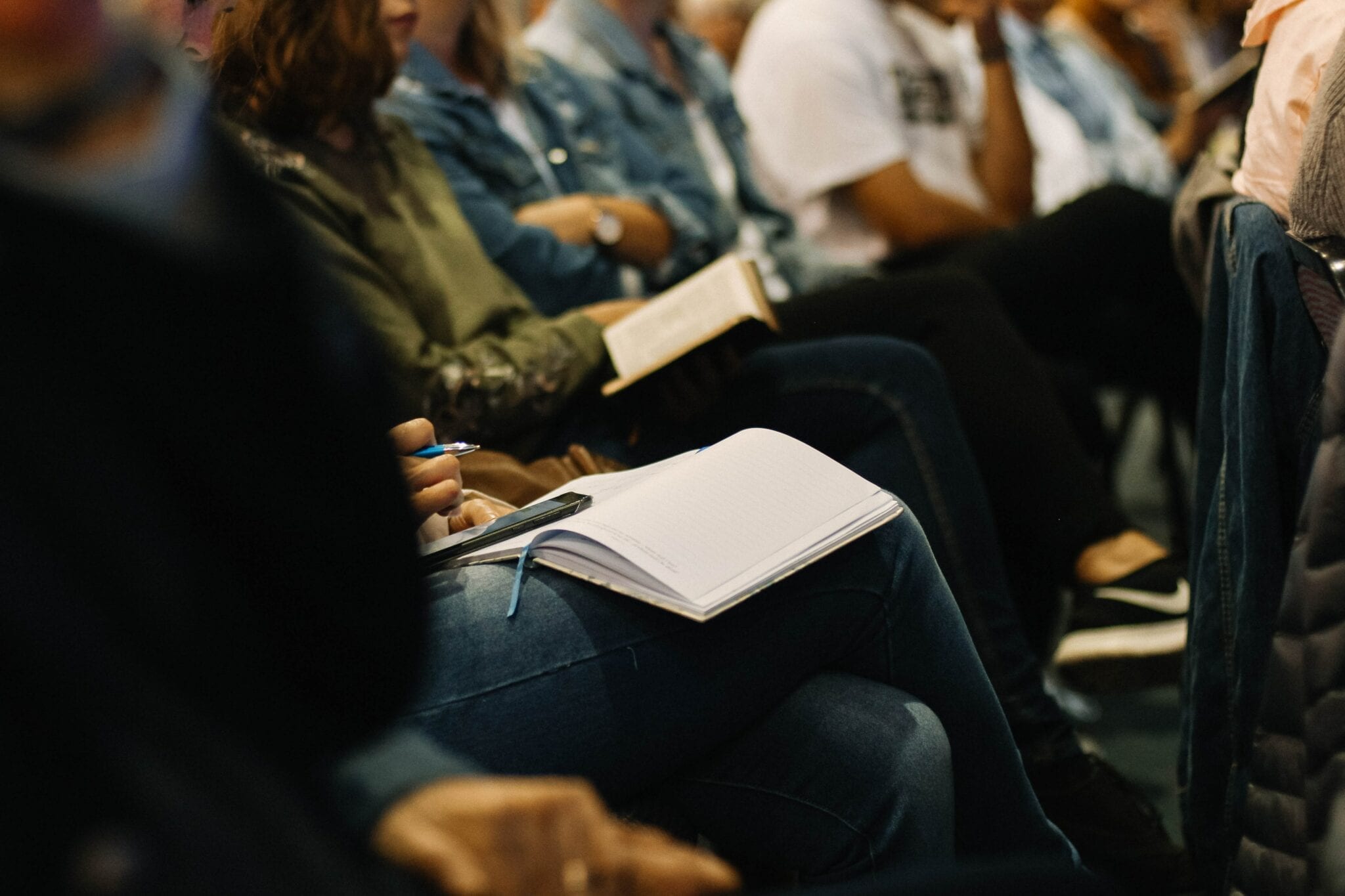 Leadership Ministry Board
Elected governing board responsible
for oversight of ILC operations.
Contact: Greg Beste CLICK HERE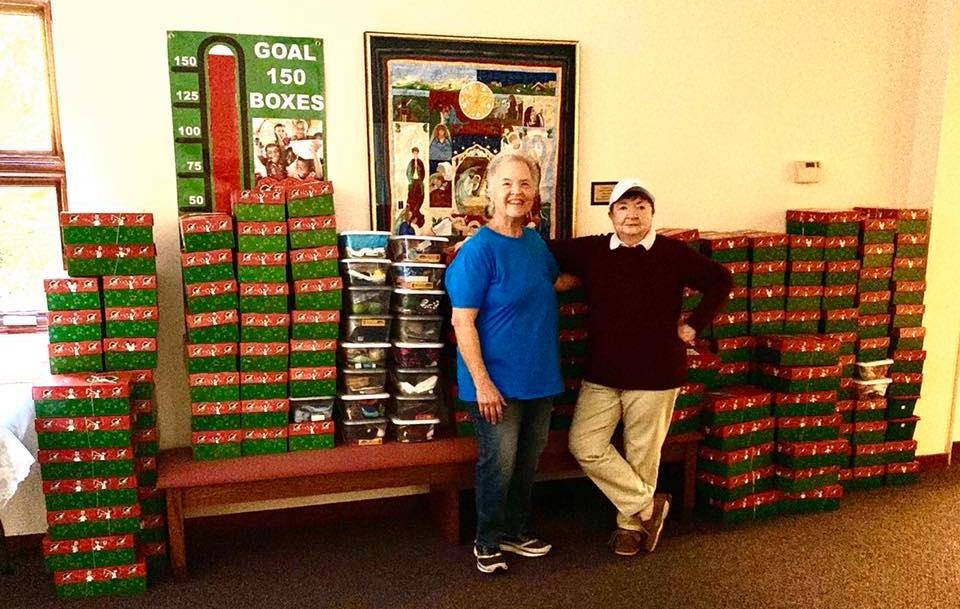 Operation Christmas Child
Annual drive to provide gifts for children around the world through Operation Christmas Child.

Contact: Mary Moore 
CLICK HERE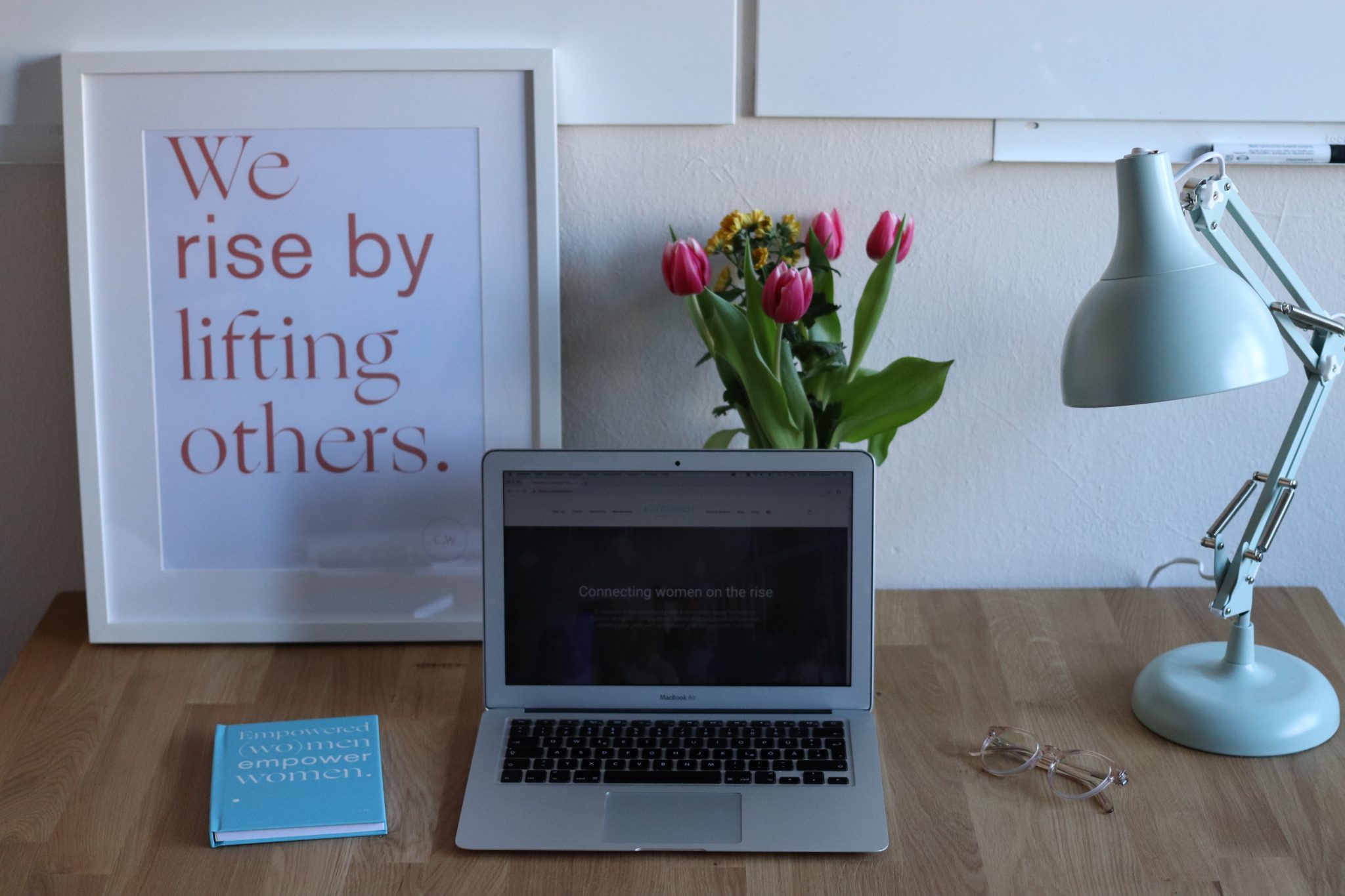 Social Media Team
Provides communication through
various ILC media platforms.
Contact: Gladys Sweetwood CLICK HERE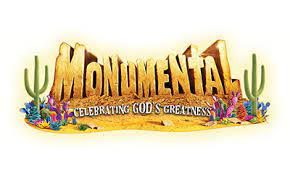 Vacation Bible School (VBS)
Summer outreach ministry for children and their families.
This years theme is Monumental Celebrating God's Greatness.
Dates in mid June, 9:00am – 12:00pm
If your interested in participating contact: Pastor Kevin Duff CLICK HERE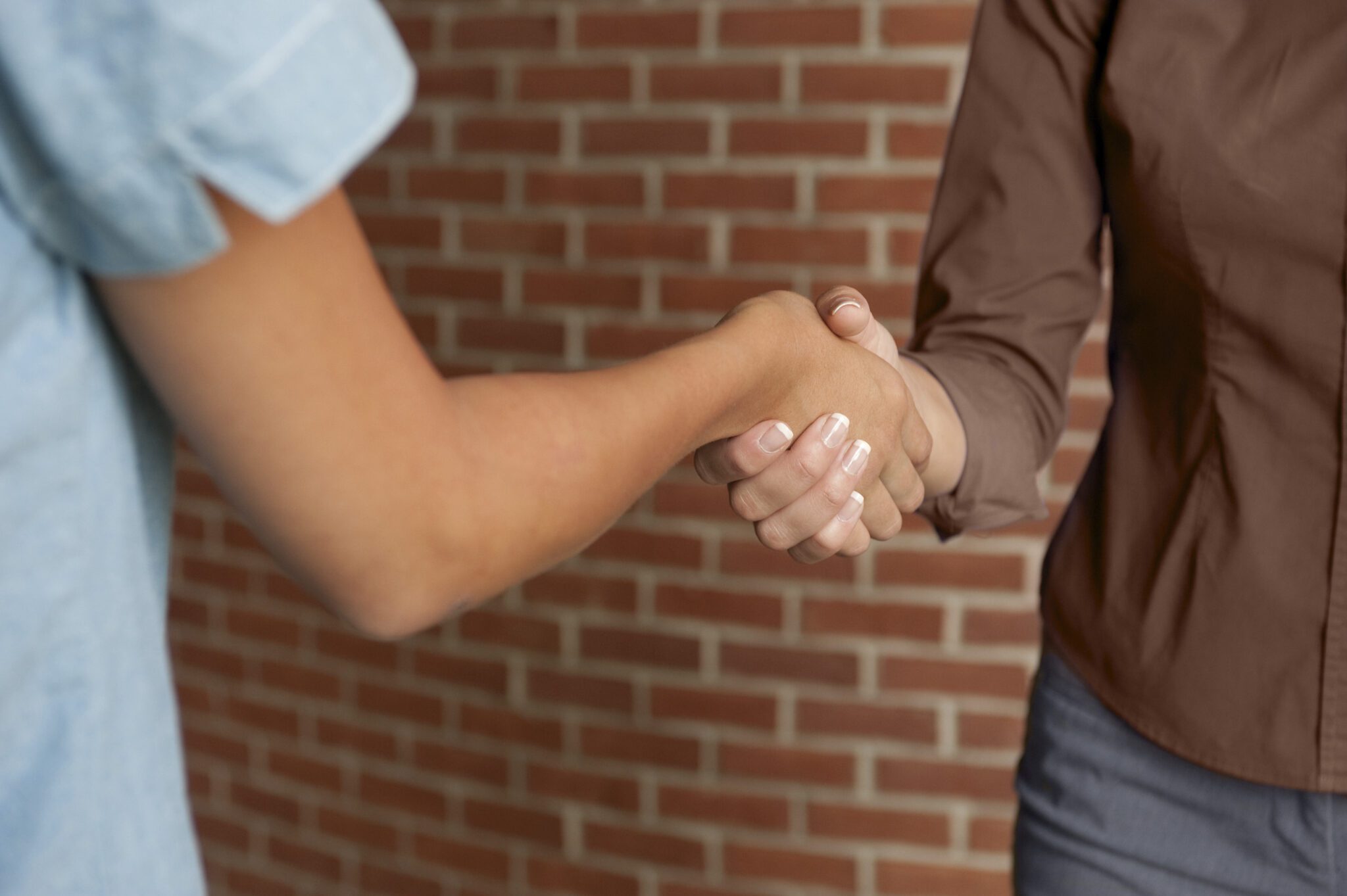 Welcome Ministry
Supports worship ministry by welcoming all entering the church, ushering, and assisting in worship services.
Contact: David Grandt  CLICK HERE
Inquire about a Ministry here.
Interested in information about one the the Ministries above? ? Please send Island Lutheran Church a message. Put the contact or ministry you are interested in, we'd be happy to send you more information! God Bless Your Day.